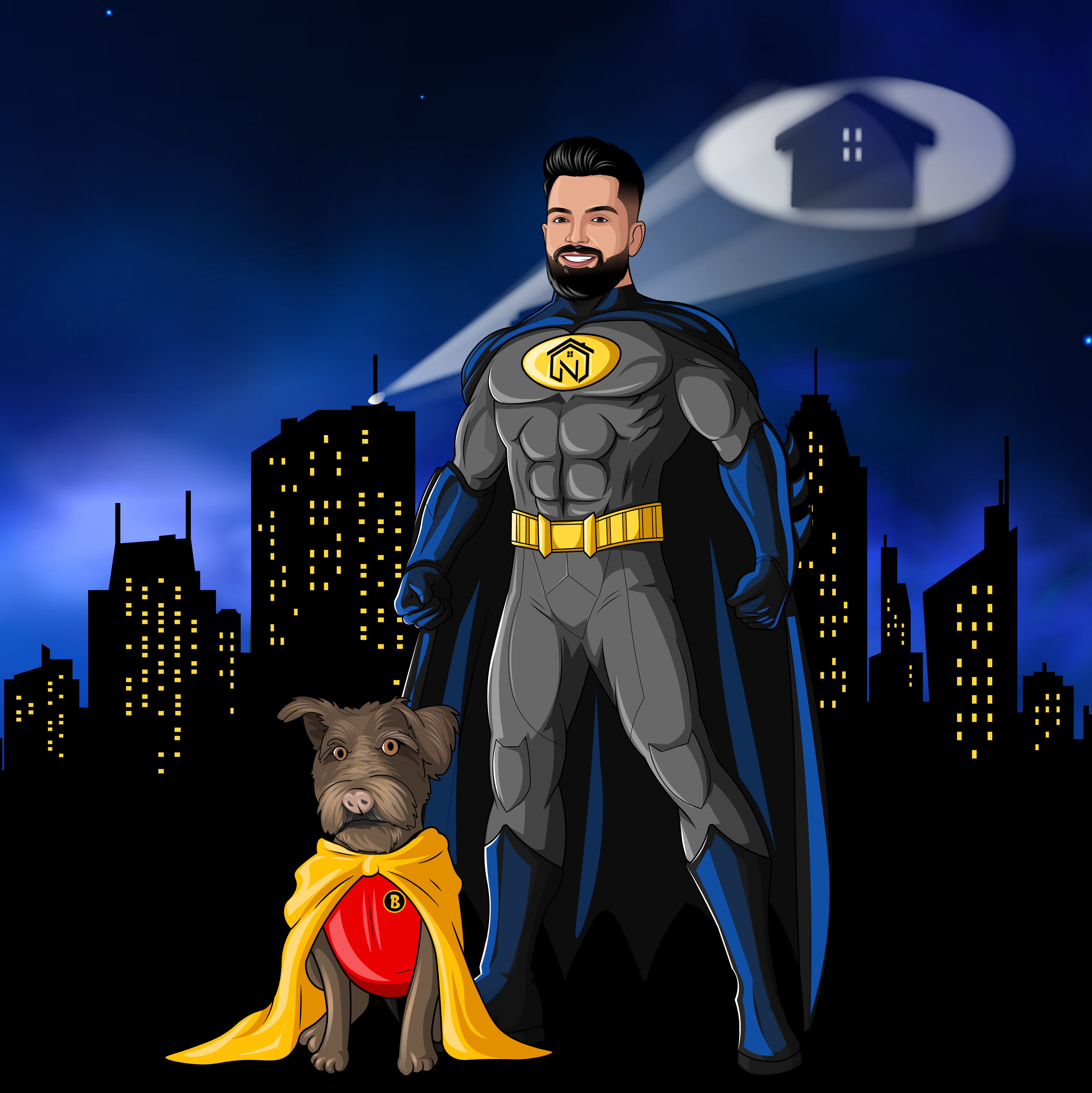 As the Team Lead and Co-founder of Nexxus Realty Group, I am proud to lead a team of dedicated and professional real estate agents in Edmonton, Alberta. Born and raised in this vibrant city, I grew up in an entrepreneurial household and developed a passion for business and finance at a young age.
Prior to becoming a REALTOR®, I furthered my education in finance and business management at the Concordia University of Edmonton, which has helped me to excel in the real estate industry. In my role as a REALTOR®, I use my expertise in finance and business to help my clients make informed decisions about their real estate investments. Whether you are an investor, first time home buyer or a seller, I will make sure you have every resource available to you so we can help make the best decision for you! 
In my free time, I enjoy spending time with my dog, Bruno, and staying active at the gym. I am also an avid fan of the Edmonton Oilers, and enjoy watching their games with friends and family.
In addition to my work in real estate, I am also committed to giving back to my community. I believe that it is important to use my platform and resources to make a positive impact on the world, and I am always looking for new ways to get involved and make a difference.
Overall, I am grateful to be able to do what I love every day, and I am committed to providing the highest level of service to my clients. Whether you are looking to buy or sell a home, I am here to help you every step of the way.